As reported in the March issue of the Village Journal, a gate is being erected just past the turn off up to Barley Farm. The first post was installed during the week beginning 7th February,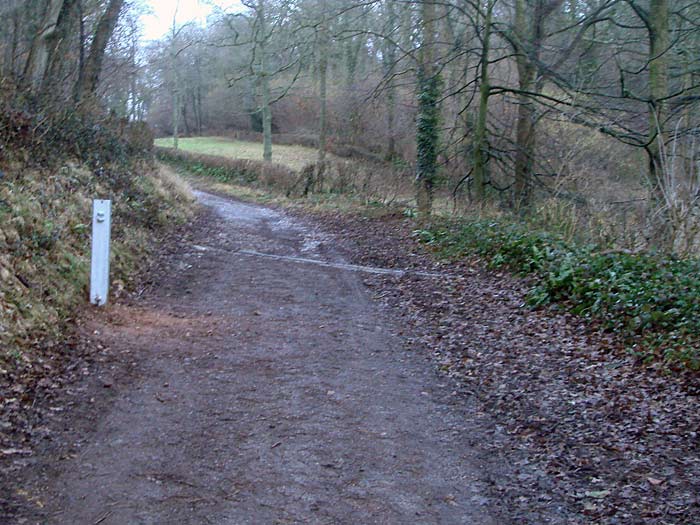 16th February, and the gate is on the hanging post. To the side of the right-hand post there will be a space for walkers unable to negotiate the low centre of the gate.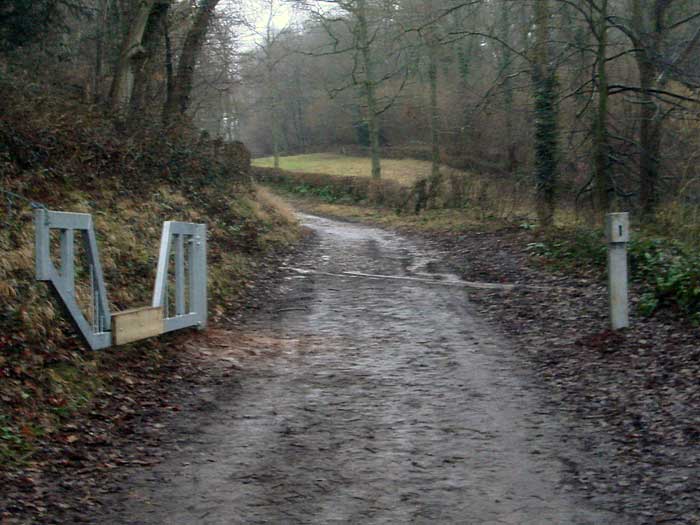 25th February, and the gate is in position. It is intended to prevent the increasing danger to walkers, horses and other animals from quad bikes and other illegal 4x4 vehicles.