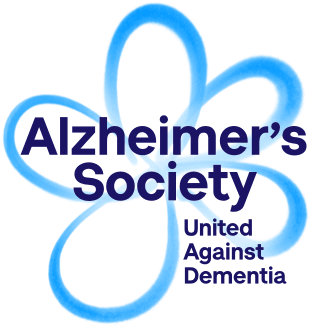 Alzheimer's Society
sponsored by Yeo Valley Lions
Calling all local businesses
–
We would like to invite you to the WRINGTON HUB
TUESDAY 7th NOVEMBER
READING ROOM,
WRINGTON
10am -12noon

We are helping to build a dementia-friendly community in North Somerset
can you join us ?
Everyone can take part !
If you and your friends or colleagues would like to know a bit more about dementia,
we can offer a Dementia Friends session,
where you will learn the basics and get thinking about practical things we can all do to help.

We can also offer advice to any business or group
that wants to be more dementia friendly,
including tips on language and environment.

Sometimes it can be a small change that makes a very big difference
to someone living with dementia.


By committing to 3 actions, your organisation can sign up
to be part of the North Somerset Dementia Friendly Community,
and join thousands of others who can proudly display a nationally recognised logo.


Contact Helen Harvey-Foster, Alzheimer's Society - Dementia Support Worker on 07740456706.